TNR
The heart of what we do at FCPGA, we believe Trap-Neuter-Return (TNR) is one of the best ways to save stray cats from a life of loneliness and suffering. TNR is a humane, effective program that reduces the number of cats living outdoors in our neighborhoods and communities. Through these efforts, stray and feral cats living alone or in colonies are trapped, spayed or neutered, and then released back to the same location, provided a caregiver agrees to feed them.
The Need
More than likely you've seen cats living near dumpsters or in parking lots before and probably wondered how they got there. Unfortunately, these poor animals are part of an endless cycle that exists throughout our communities. A female cat can become pregnant as young as four months and can bear three litters a year. Assuming at least one kitten from each litter survives living outdoors, this cycle can produce up to 200 feral cats a year.
When TNR is utilized correctly, these numbers begin to decrease. Other benefits of TNR include:
Managed community cats live longer, healthier lives
Maintaining existing colonies detours additional cats from moving into the same area.
Spayed/neutered cats maintain their territory without reproducing year after year.
Reduces nuisance behavior such as fighting, foul smells from male urine, and yowling.
Feral Cat Program of Georgia Provides:
Loaner traps for TNR efforts
Instructions/online resources for individuals performing TNR exercises
Vouchers for low-cost spay and neuter procedures
Ear-tipping of spayed/neutered cats. A painless procedure, an ear-tip is the universal symbol of a spayed or neutered outdoor cat.
Feral Cat Program of Georgia DOES NOT:
Go onto properties to trap feral cats
Trap and remove/relocate feral cats
Remove cats from occupied or abandoned properties
For additional information, or to request a loaner trap, please contact us by email at fcpga_TNR@yahoo.com.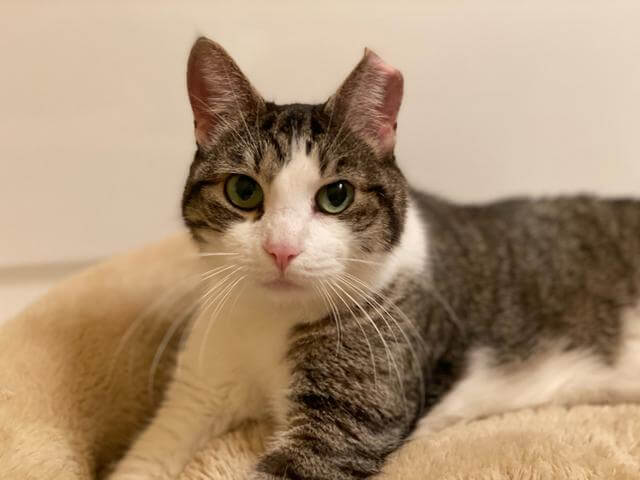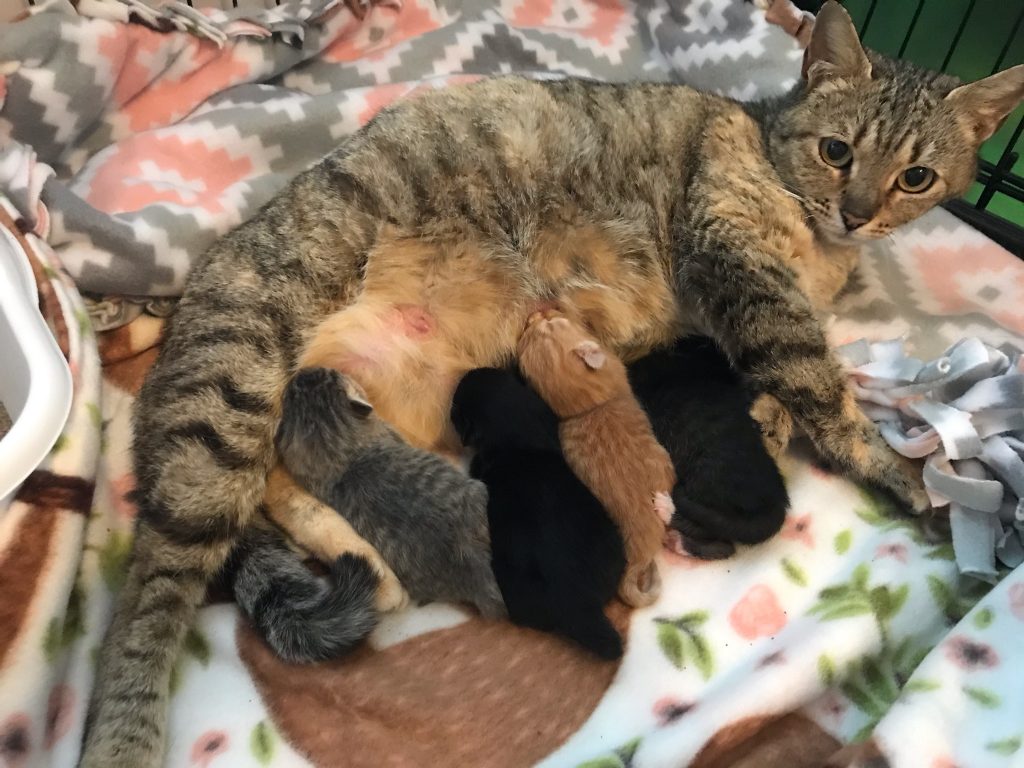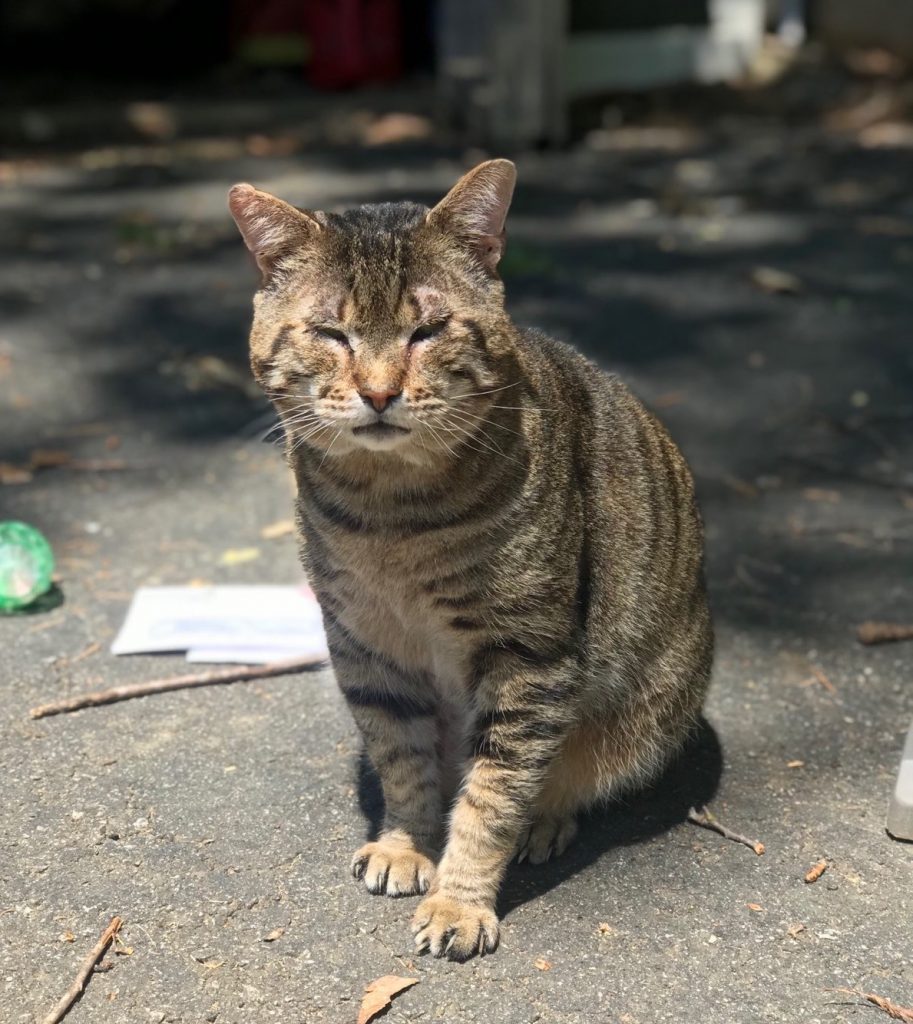 Instructional Videos
Trap – Neuter – Return: How To
You can make a difference in the feral cat population in your community.
Courtesy of Alley Cat Allies, this video explains the basic TNR steps.
Drop Trap Assembly
As shown in this video, the Tomahawk drop trap is easy to assemble.
Additional TNR Resources
Based in DC, Alley Cat Allies is one of the largest cat rescue organizations in the country. Extensive information, tips, and videos about TNR and community cats.
An Atlanta-based rescue organization with tons of information and resources on their website
A list of low-cost options for spay and neutering procedures.